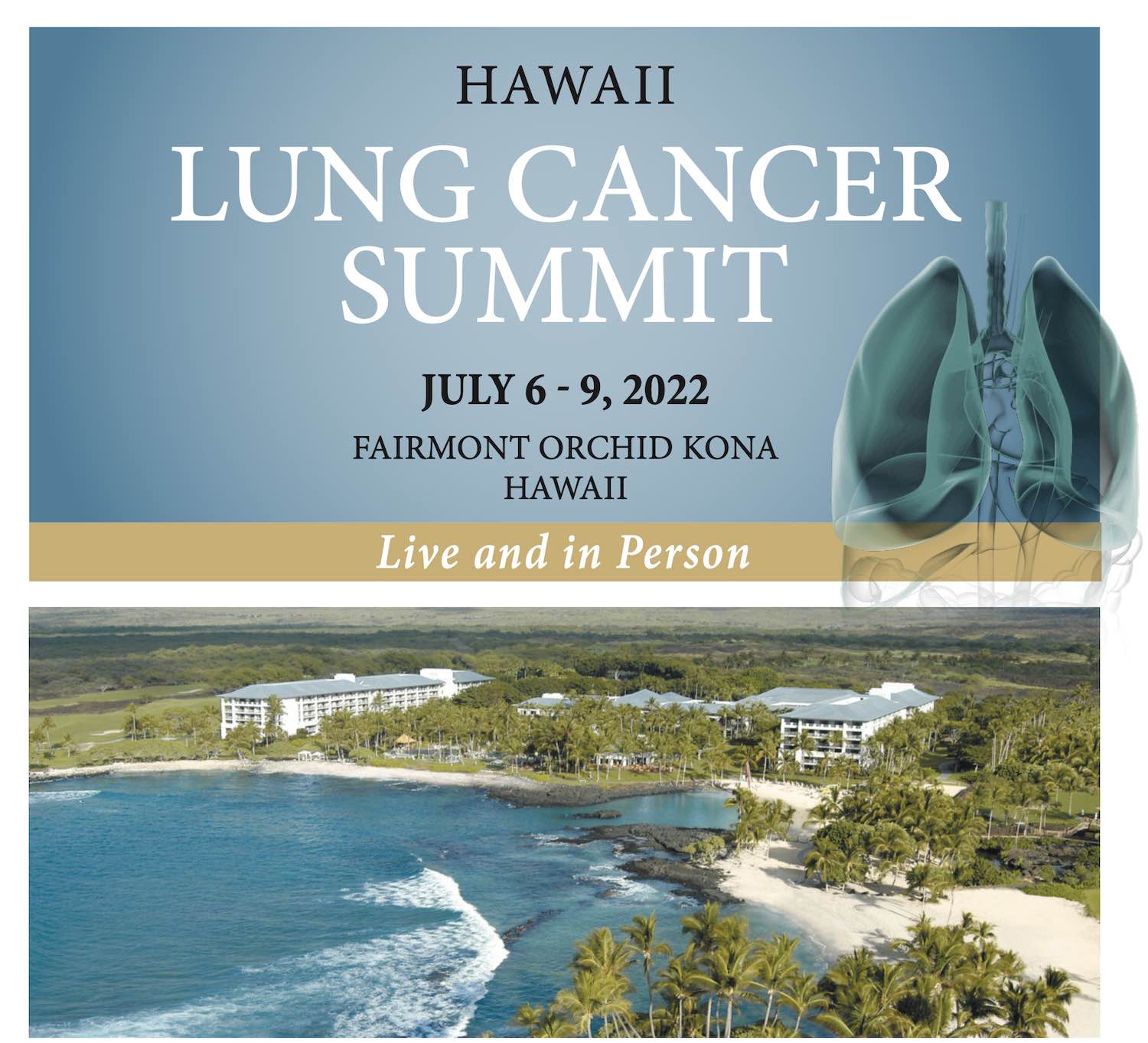 2022 RET Summit
The Hawaii Lung Cancer Summit is a five-day meeting comprising eight four-hour sessions with presentations by over 50 key opinion leaders. This summit assembles translational researchers, clinical researchers, and key community oncologists to address and discuss challenges in the rapidly developing area of lung cancer and the evolution of treatment approaches.
July 8th, The Happy Lungs Project is sponsoring an in-person meeting to continue collaborating on the "road map" to finding a cure & dependable long-term treatment for RET positive lung cancer.
Are you interested in helping, attending or learning more? Please fill out the form below.